Welcome
Happy Spring!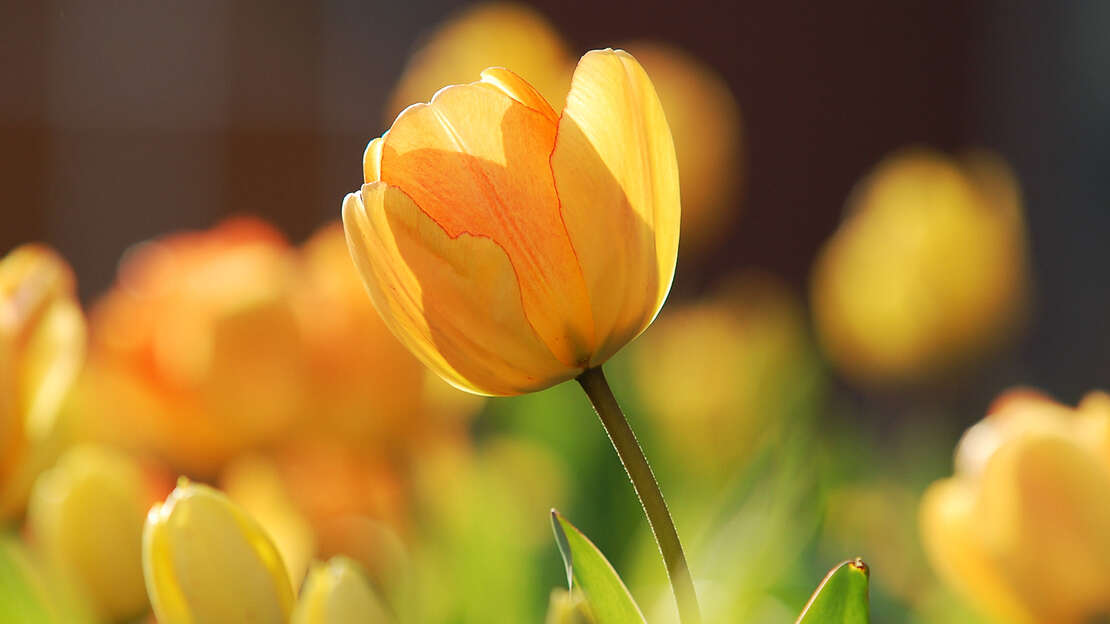 I now offer e-gift certificates. Just click on the link below.
https://squareup.com/gift/4H9V095A9MY11/order
The new year has brought new tools to each session.
...Cupping, Scraping, Balms Liniments and Herbal Compresses and Kinesio taping!
I am excited and ready to add these amazing healing tools to enhance your unique sessions at no additional charge from regular pricing.
NEW STUFF
COUPLES MASSAGE - A beautiful partnership with Aimee Carlson of True Essence Massage therapy and Loretta Merriman Massage to offer couples services.
DROP IN CLINIC -tune ups for Thai or table services limited to 15-20 minutes sessions without an appointment. Available hours are yet to be determined. Please feel free to contact me about available times.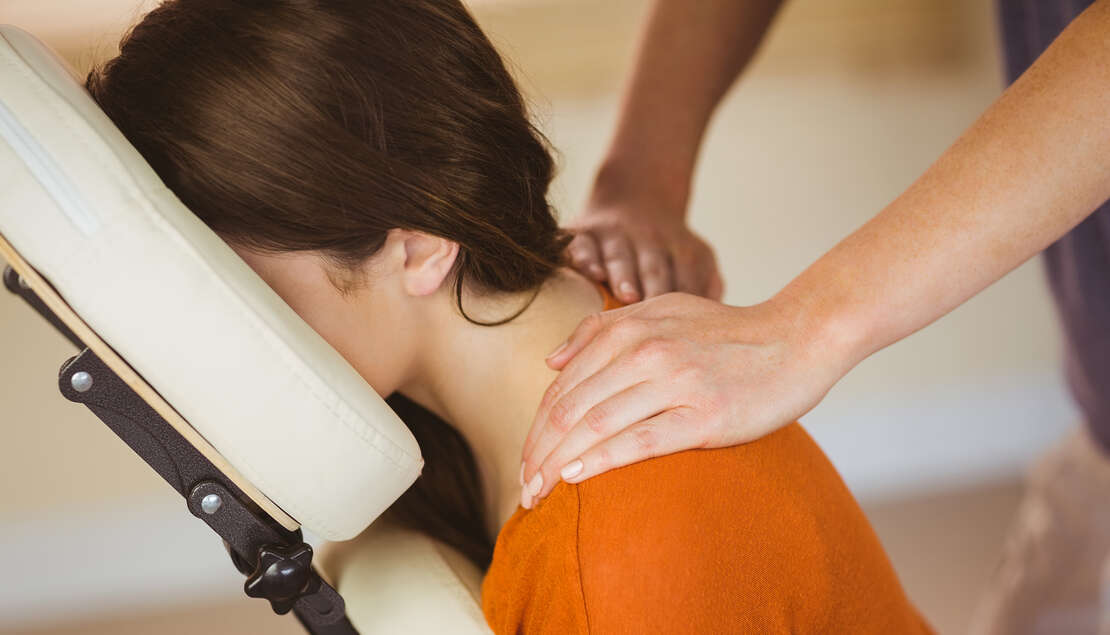 MINI VACATIONS, seated 20-30 minute nurturing sessions for Busy Bodies.
LOYALTY DISCOUNT of 10% on regular priced services when you rebook.