Welcome
Happy Fall!
Each year of business offers new learning and partnerships.
...I am pleased to include Thai Massage Theory, Cupping, Scraping, Balms Liniments and Herbal Compresses and Kinesio taping to any session.
So far EVERYBODY has had a warm response to the use of the herbal compress! Stay tuned for local herbal combinations for anxiety and insomnia. Hint hint, I have a lot of hops and lavender growing in my garden that I'm just itching to put to some therapeutic use. Stand bye fro some amazing retail.
NEW STUFF to plan for your special anniversary or date!
COUPLES MASSAGE - A beautiful partnership with Aimee Carlson of True Essence Massage therapy and Loretta Merriman Massage to offer side by side couples massage services.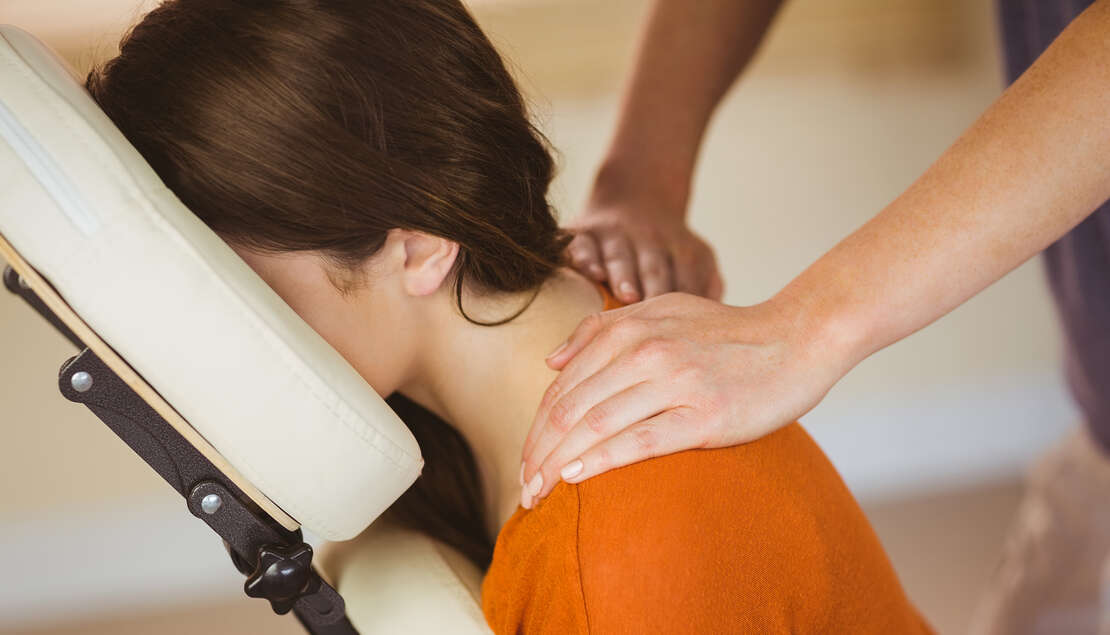 LOYALTY DISCOUNT of 10% on regular priced services when you rebook.
Important dates to remember
The office will be closed on the following dates:
October 18 and 19th
November 7th - 9th, 22nd and 23rd
December is yet to be determined.